Fuel efficiency is always a critical issue for fleets, but this year is unique. Over the last year, gas prices have risen nearly 40% across the country. Diesel has already hit its highest cost since 2014, and analysts predict that prices won't peak until Memorial Day weekend.
Savvy fleet managers are investing in every tool they can to increase fuel efficiency. As demand for fuel continues to rise, they can't afford to do otherwise.
Why Fuel Prices are Rising
This rapid rise in fuel prices was set into motion two years ago, during COVID-19 lockdowns. Many people stopped driving, and the price of oil dropped below $0. Oil companies responded by dramatically cutting back on production. But while oil demand has recovered, oil production has not.
Meanwhile, Russia's invasion of Ukraine has sent oil prices soaring, reaching $104.99 per barrel on February 24. And it's expected that sanctions will cause prices to rise even higher. In 2021, the U.S. depended on Russia for 12 million to 26 million barrels of oil and petroleum every month.
Despite these threats to the global oil supply, demand is only growing. The International Energy Agency predicts that global oil demand will exceed pre-pandemic levels in 2022. Further, the Energy Information Administration expects crude oil prices will remain high through 2023.
Increase Fuel Economy with TPMS
Bottom line: If you want to keep fuel costs down, you need to look at what you can control within your fleet. Your tires are a great place to start. Underinflated tires can significantly increase your fuel costs by creating drag. But with a tire monitoring system, you can optimize your tires' inflation and your fuel efficiency.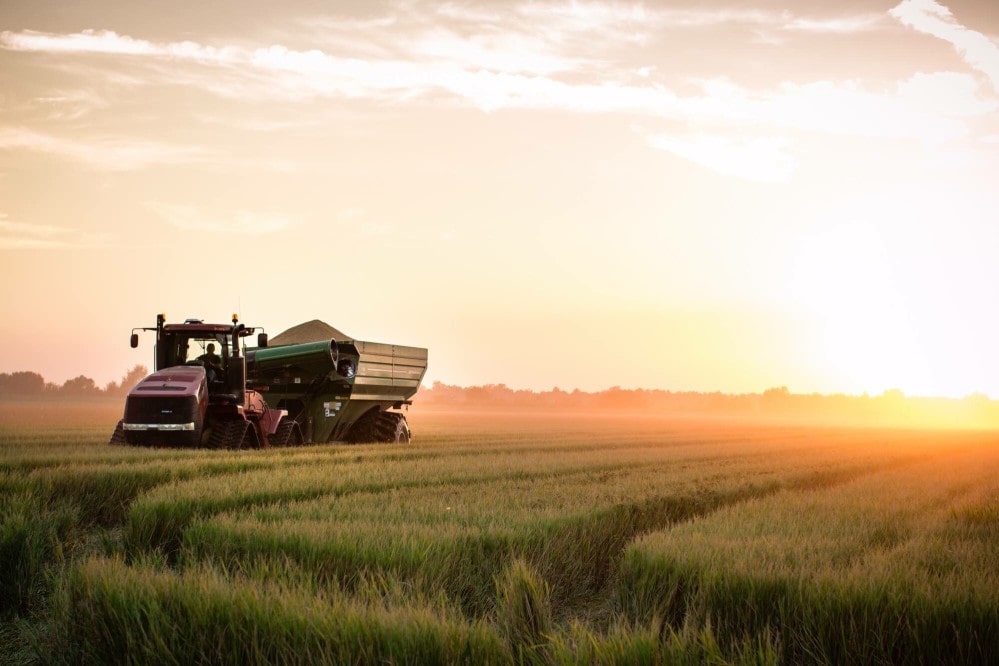 Doran offers TPMS for a wide breadth of vehicles, with both on-and off-the-road applications. Each option continuously monitors tire pressure and temperature data. Drivers and operators can use our in-cab display to see the data on every tire position at the push of a button. And built-in alerts provide warnings to protect against high temperatures, fast leak events, and driving on low tire pressure.
Installation is easy, taking about an hour for first-time installation and just five minutes to replace valve stem-mounted wireless tire pressure sensors as needed. Doran's wireless tire pressure sensors communicate directly with the in-cab display, so you always know you're driving at optimal tire pressure.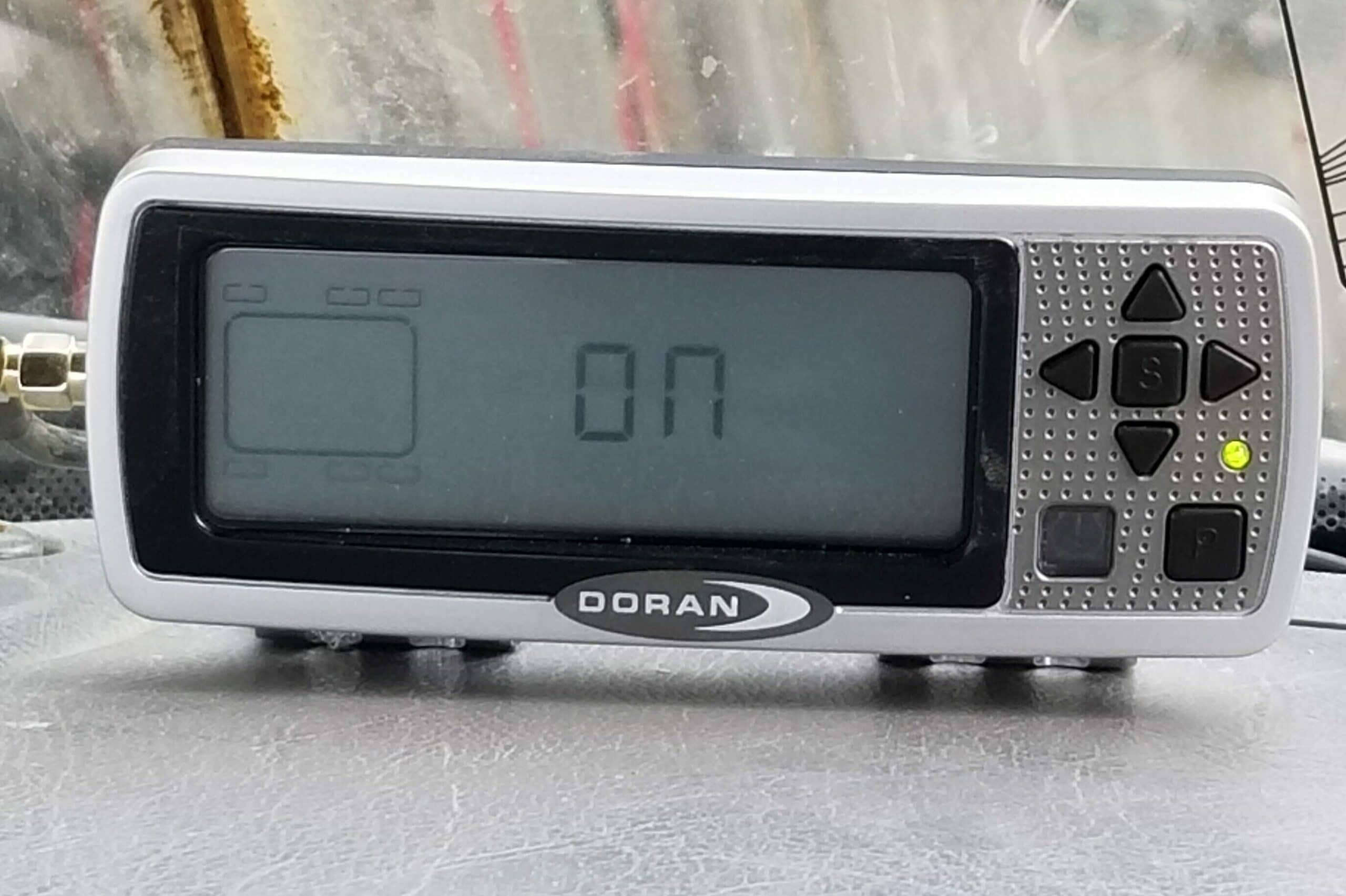 Our Doran 360HDTM TPMS serves married tractor-trailer combinations, dump trucks, cement trucks, and similar vehicles, while Doran's 360SL SmartLink ™ TPMS is designed for tractor and trailer drop and hook applications. But we've also created the Doran 360OTRTM TPMS to account for the unique wear and tear off-the-road vehicles endure. And the Doran 360AGTM TPMS serves farmers in reducing soil compaction and increasing yields.
As fuel prices rise, don't leave your fuel efficiency up to chance. We'd love to talk with you about your fleet and the unique solutions we can offer. Give us a call today!