SCHOOL BUS SAFETY
There should be no exceptions
Ease the minds of parents, bus drivers and districts by letting technology work for you
OUR SOLUTIONS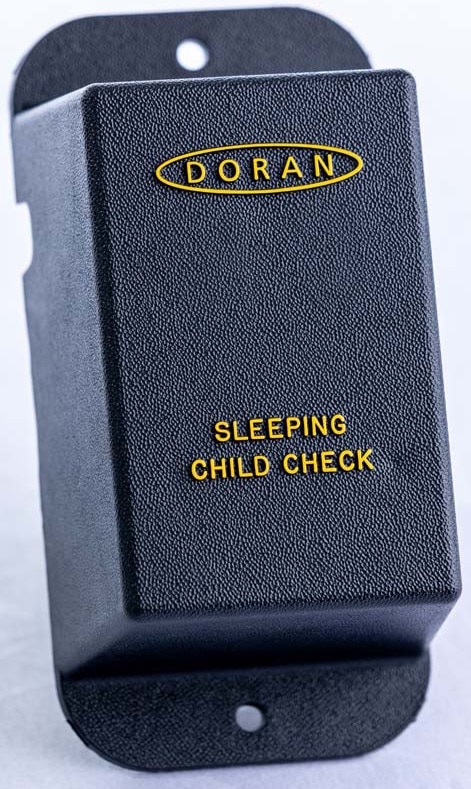 Sleeping Child Check Monitor®

-Increasing safety for children and drivers
-Avoiding potential emergencies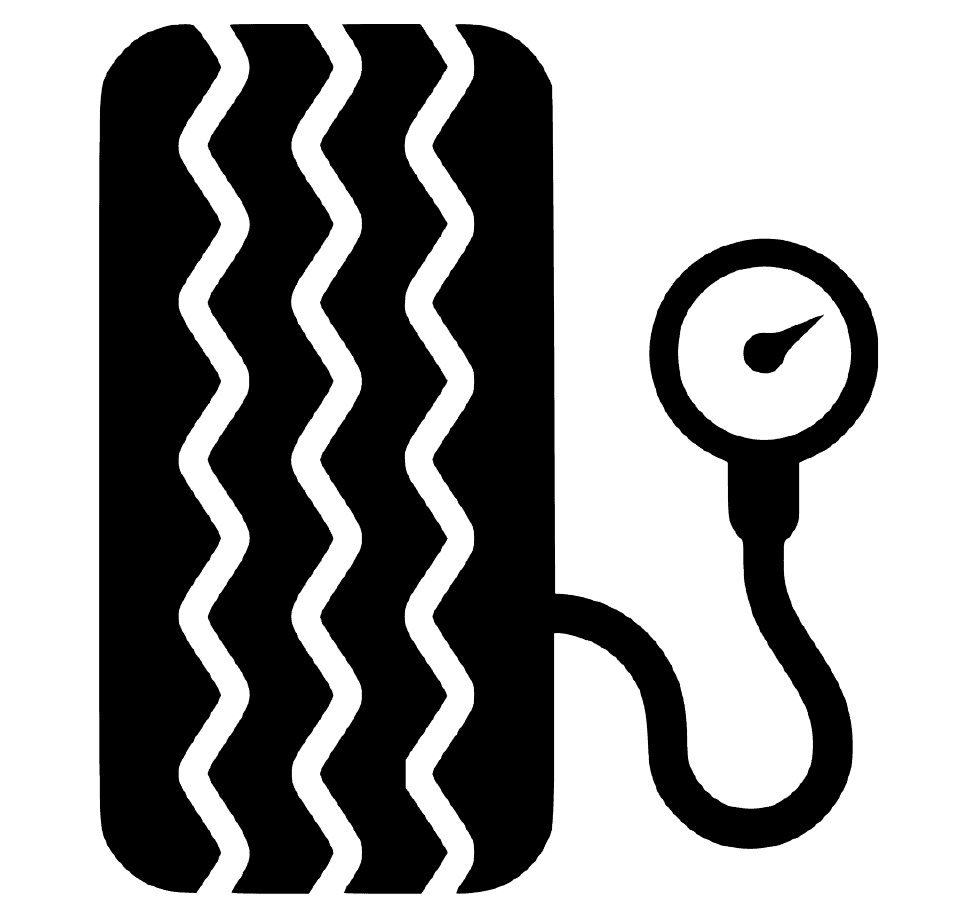 School Bus Tire Pressure Monitoring System

-Increasing safety for children and drivers
-Avoiding potential emergencies
-Reduce maintenance costs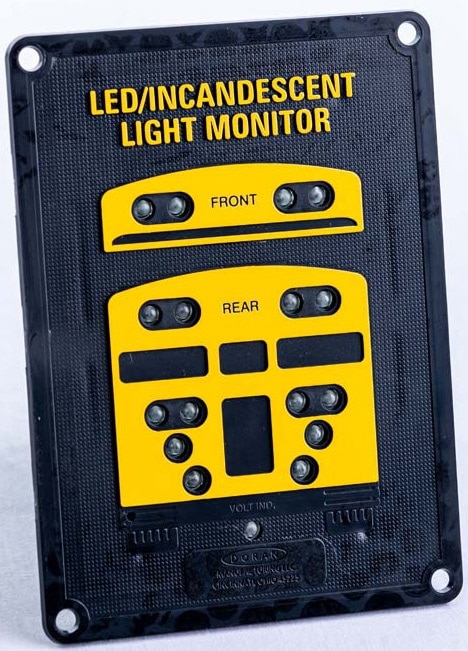 School Bus Exterior Light Monitors

-Increasing safety of children and drivers
-Reducing risk of light malfunction
-Ensuring accidents are avoided due to light outages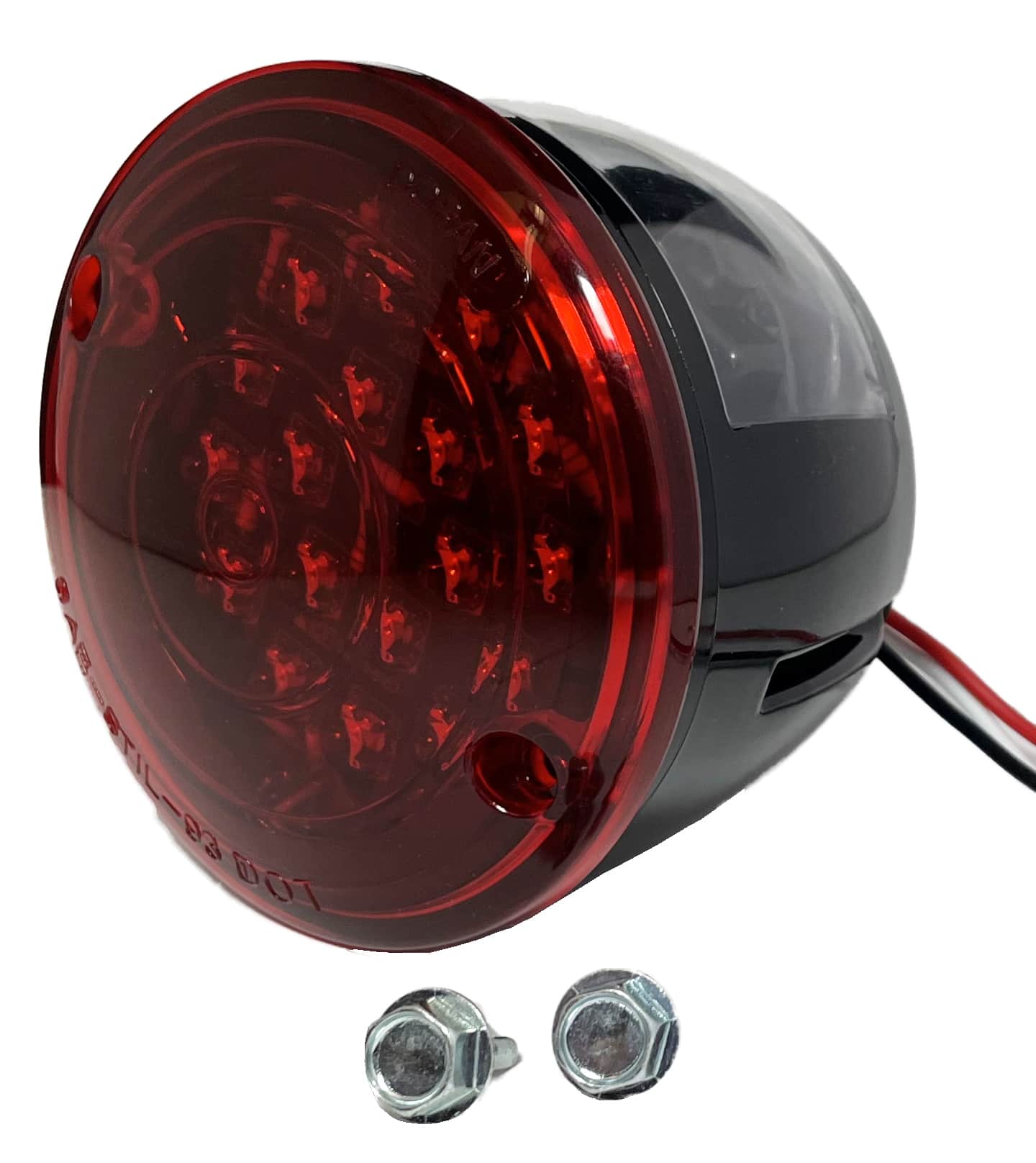 LED Lights


In an effort to serve our clients comprehensively, Doran Manufacturing offers reliable aftermarket school bus safety products.
Speak with one of our professionals to learn more

GIVE US A CALL 866-816-7233
HOW IT WORKS IN 4 STEPS:
The Sleeping Child Check® Monitor is ARMED when the warning lights are activated, after children first enter the vehicle.

When the ignition of the vehicle is turned OFF, the alarm becomes activated.

In order to deactivate the monitor, the driver must move to the back of the vehicle and depress a button on the monitor.

If the driver fails to deactivate the monitor and exits a door, the horn will sound reminding the driver to check and verify there are no children still in the vehicle.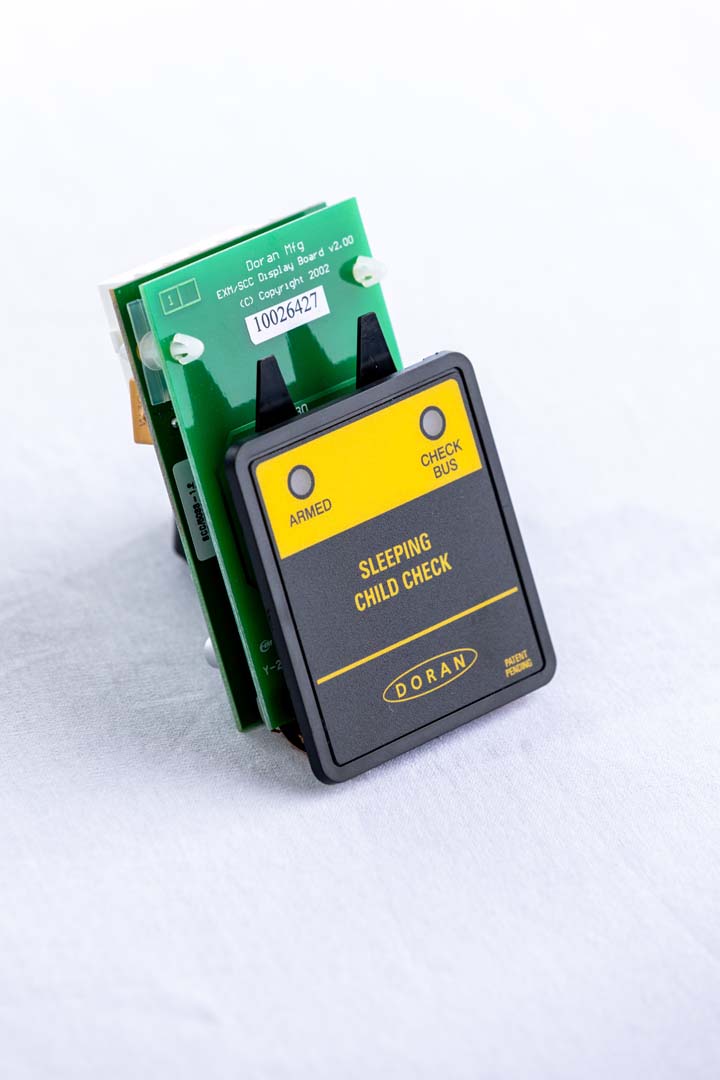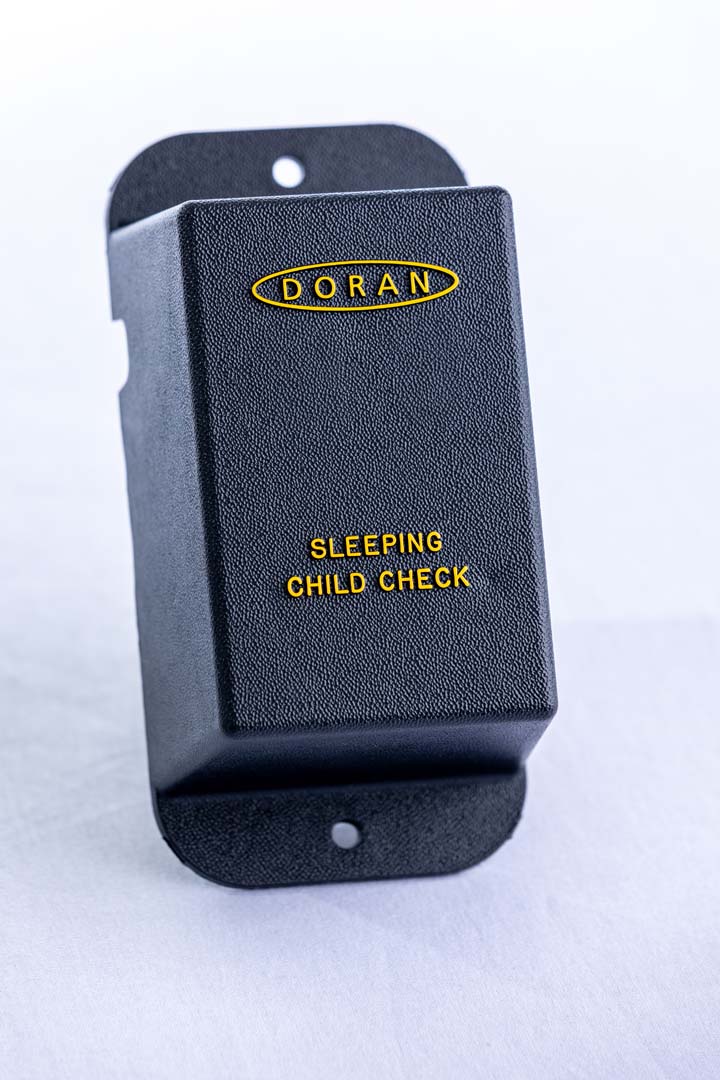 BENEFITS
Easy to install --> minimal time investment

Its heavy duty construction prevents breakage --> minimal potential for replacement costs

GIVE US A CALL 866-816-7233