CAREERS
It's different here
OPEN POSITIONS
= position filled

TO APPLY, PLEASE SEND YOUR RESUME TO CAREERS@DORANMFG.COM

Why Choose Doran For Your Career?
Through a proper life/work balance, we empower individuals to actively contribute and grow by investing in their careers while serving our customers and community.

We're family...that's our culture

People | Trust | Accountability

Doran Manufacturing is a group of real humans who see their co-workers, partners, suppliers, customers and end-users as Moms, Dads, Sisters, Brothers, Sons and Daughters.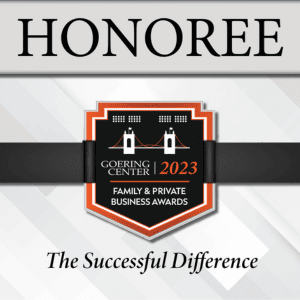 WHY THEY CHOOSE DORAN
TEAM MEMBER SINCE 2007
Why did you join Doran?
The technology and products we are developing show continuous benefits to our customers. My role in Doran can enhance this opportunity. Doran gives me the opportunity to make something different and valuable to the market we serve.

Why do you continue to choose to make Doran your career choice?
It is Doran's culture that encouraged me to keep growing with business development and enrich my knowledge and skills in technology and management. It also brings me a good experience with work/life balance.
TEAM MEMBER SINCE 2017
Why did you join Doran?
I chose to switch careers and join the Doran team because after meeting with the team I saw an opportunity for myself to be challenged, valued, and happy.

Why do you continue to choose to make Doran your career choice?
Doran allows me to achieve what I want from my career. At Doran I am a part of a team that inspires me to do more, help more, and be successful. I am truly excited to see the amazing things we can accomplish in the future, together.

TEAM MEMBER SINCE 2008
Why did you join Doran?
I was looking for a financially stable, privately-held company, with a long-term growth mindset; who could provide opportunities to advance my career; products and services that provided tangible benefits to customers; not a gimmick; with a broad base of potential customers to call on.

Why do you continue to choose to make Doran your career choice?
There is unlimited growth potential at Doran – for myself professionally, and for the company's revenue. Doran provides some of the best products in the world, with team members who are passionate about what we do, why we do it, and how we do it.