Peak trucking season is now underway, and it will continue until mid-November. During this time, freight volume is at its peak, with a substantial number of trucks on the road, hauling high-demand items like school supplies and gifts for the upcoming holidays.
Fleet managers, supervisors, and drivers who prepare for the peak will be able to avoid substantial losses due to unnecessary downtime and roadside hazards.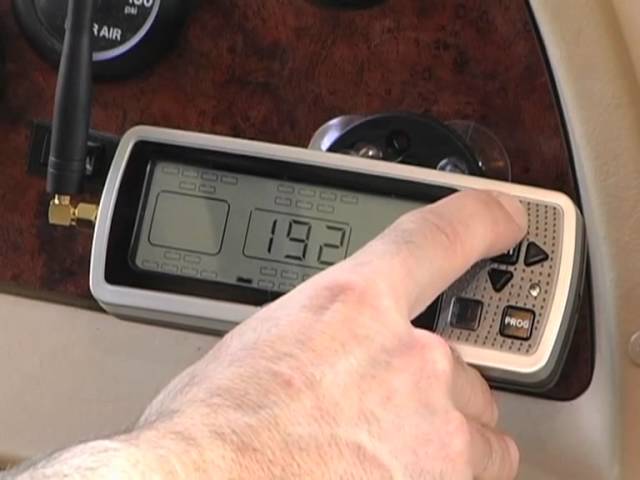 Prioritize Safety
Real-time monitoring of driver behavior and vehicle safety keeps everyone's focus on successful hauls during the busy hauling season.
Both individual owner-operators and fleet executives should consider adding tire pressure monitoring systems (TPMS) to all their trucks. These systems help avoid unnecessary costs associated with tire replacement, lower fuel expenses, and assist owners with real-time data in order to keep their trucks moving all season.
Doran 360 TM TPMS is an innovative system that continually monitors your tires' condition and alerts you to tire pressure and temperature issues. This equates to numerous benefits for your fleet, including: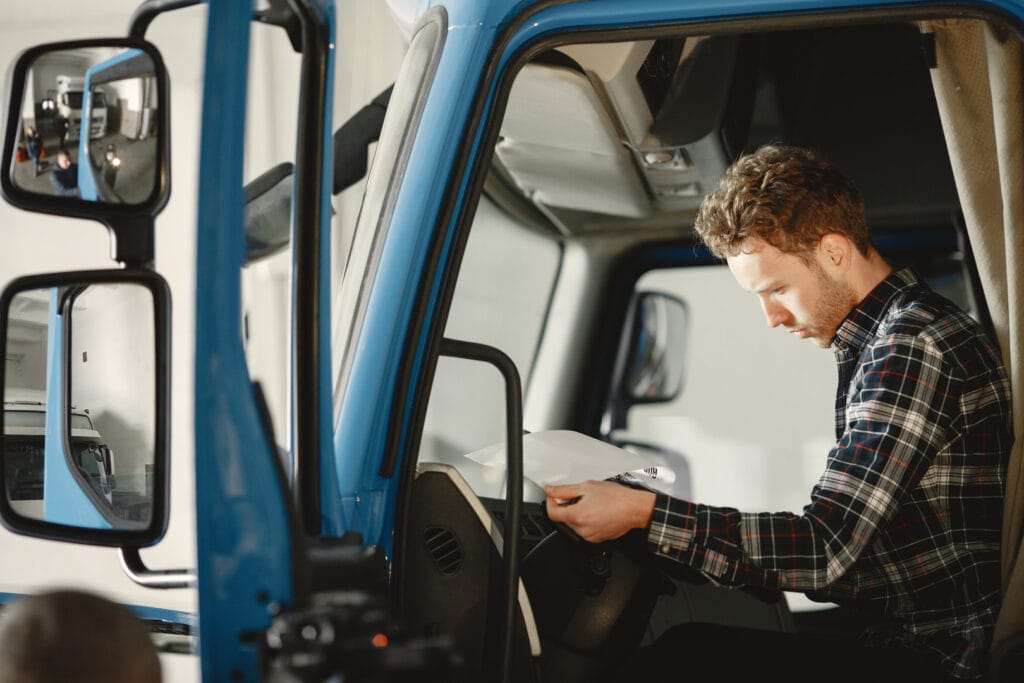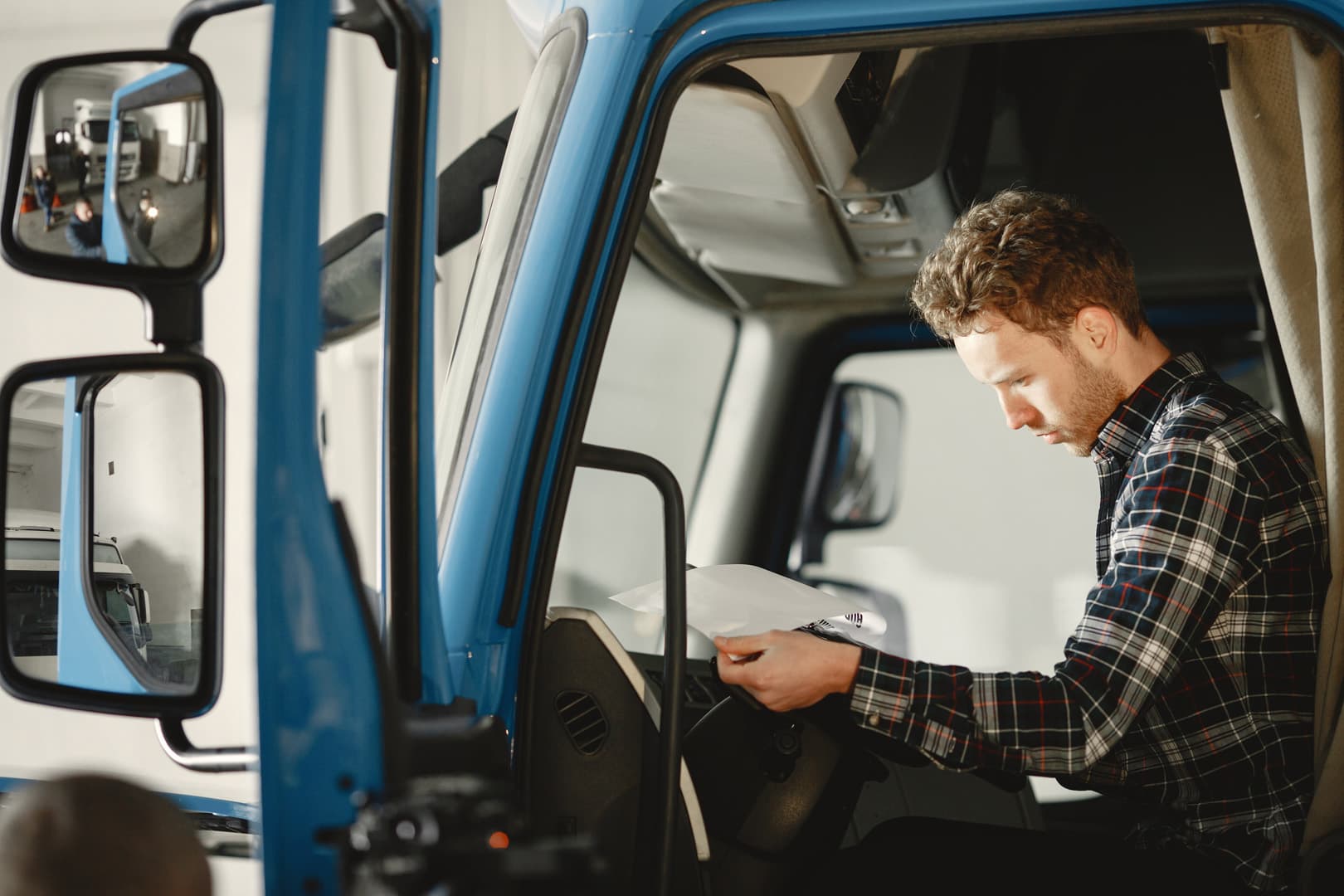 Refresh Staff on Driver Safety Protocols
Ensuring drivers understand the importance of safety protocols and are following them consistently. Drivers should be familiar with the company's safety policies and procedures as well as local, state, and federal trucking regulations.
Trucking safety is of the utmost importance at a time when more vehicles are on the road and loads are often heavier. Drivers need to be aware of their surroundings and know how to react to potential road hazards and situations.
Minding the weather is also crucial for driver safety and ensuring their load arrives on schedule. Drivers should regularly check the weather forecast and plan their routes accordingly. They should also be aware of the signs of inclement weather and know when to pull over and wait out the storm.
Reviewing safety procedures and protocols will ensure that all drivers understand the expectations.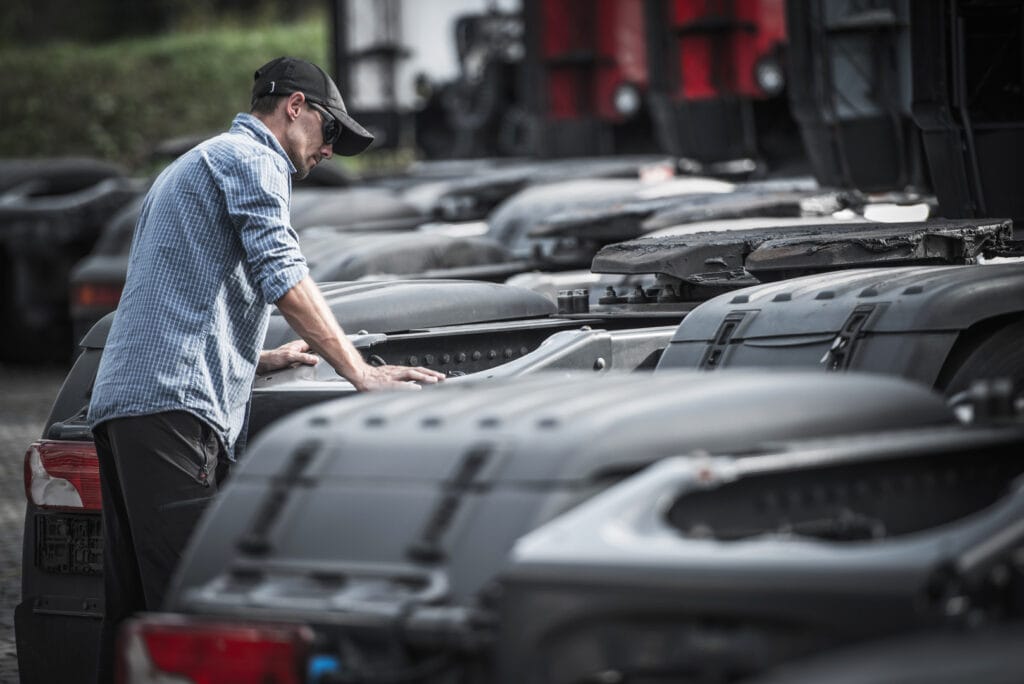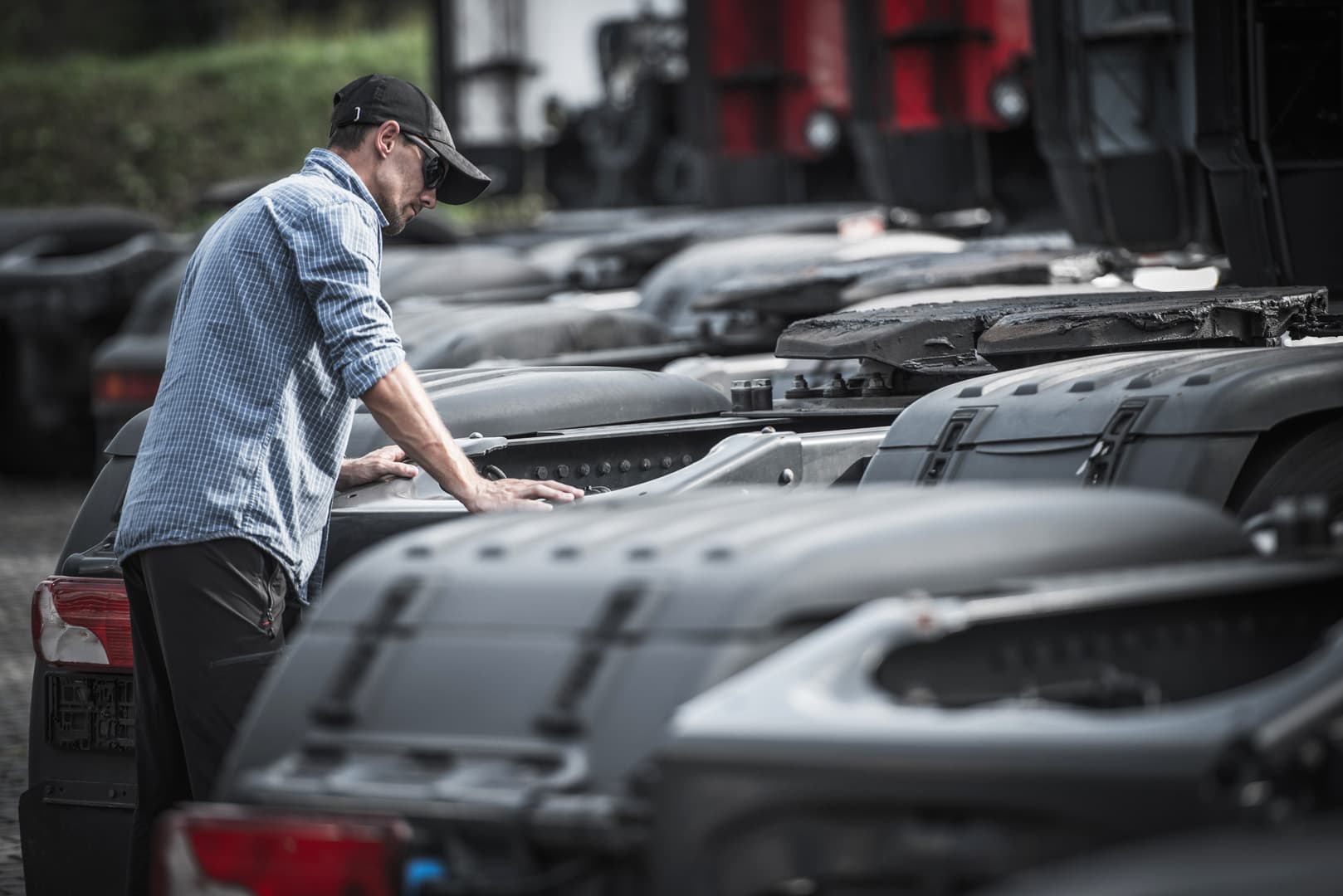 Prioritize Truck Maintenance Checks
A certain amount of wear-and-tear is expected during normal fleet operation. But, it can quickly multiply during peak season when trucks are on the road for extended periods.
As time is more valuable than ever, utilizing TPMS to decrease time spent on pre and post trip safety checks is beneficial.
Doran's 360SL SmartLink ™ TPMS is designed for tractor and trailer drop and hook applications. With continuous monitoring of tire pressure, drivers can keep their focus on the road. The in-cab display shows real-time data at the press of a button. Built in alerts provide warnings for high temperatures and pressure changes.
Additional safety precautions should include ensuring seasonal maintenance occurs before hitting the road. Checking batteries, filters, lights, brakes and other major components can limit costly repairs, unexpected downtime, and dangerous accidents.
We'd love to talk to you about solutions to keep your fleet safe and moving forward during the busiest time of the hauling season.