It's the time of year where schools nationwide are cleaning buildings and fueling buses in anticipation of another school year. While there may be a lot of focus on ensuring safety protocols are in place inside the school, It's also important to look at safety measures for school buses transporting students to and from school.
Parents and caregivers trust school bus drivers to take more than 22 million students safely from home to school and back each day. As the bus driver or school district entrusted with these children, are you doing everything possible to maximize safety, avoid accidents or emergencies? Here are three major factors to consider: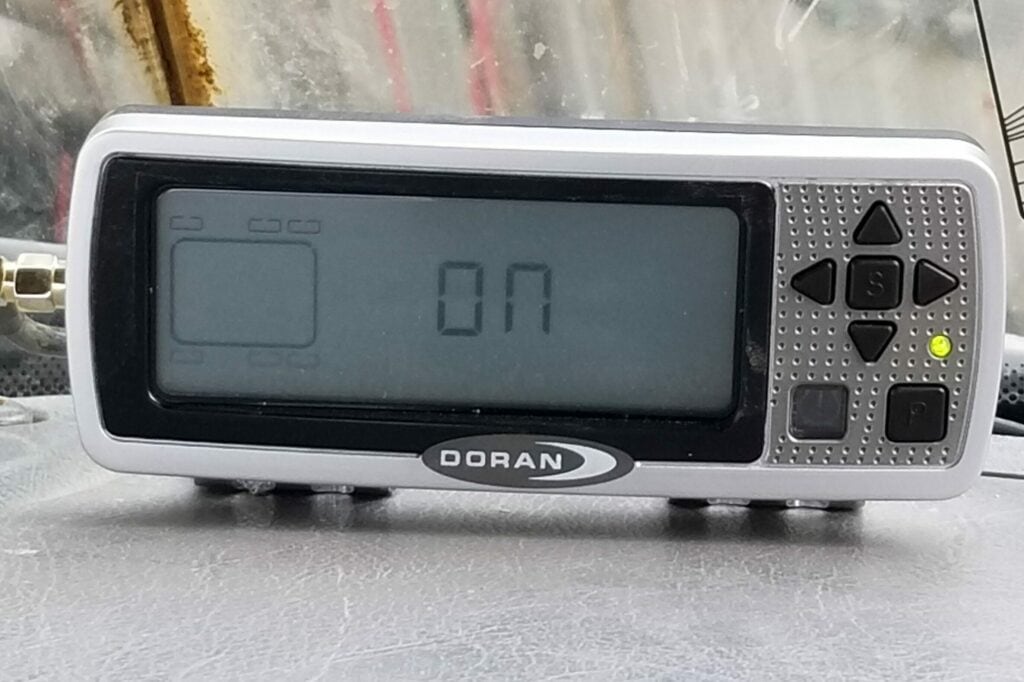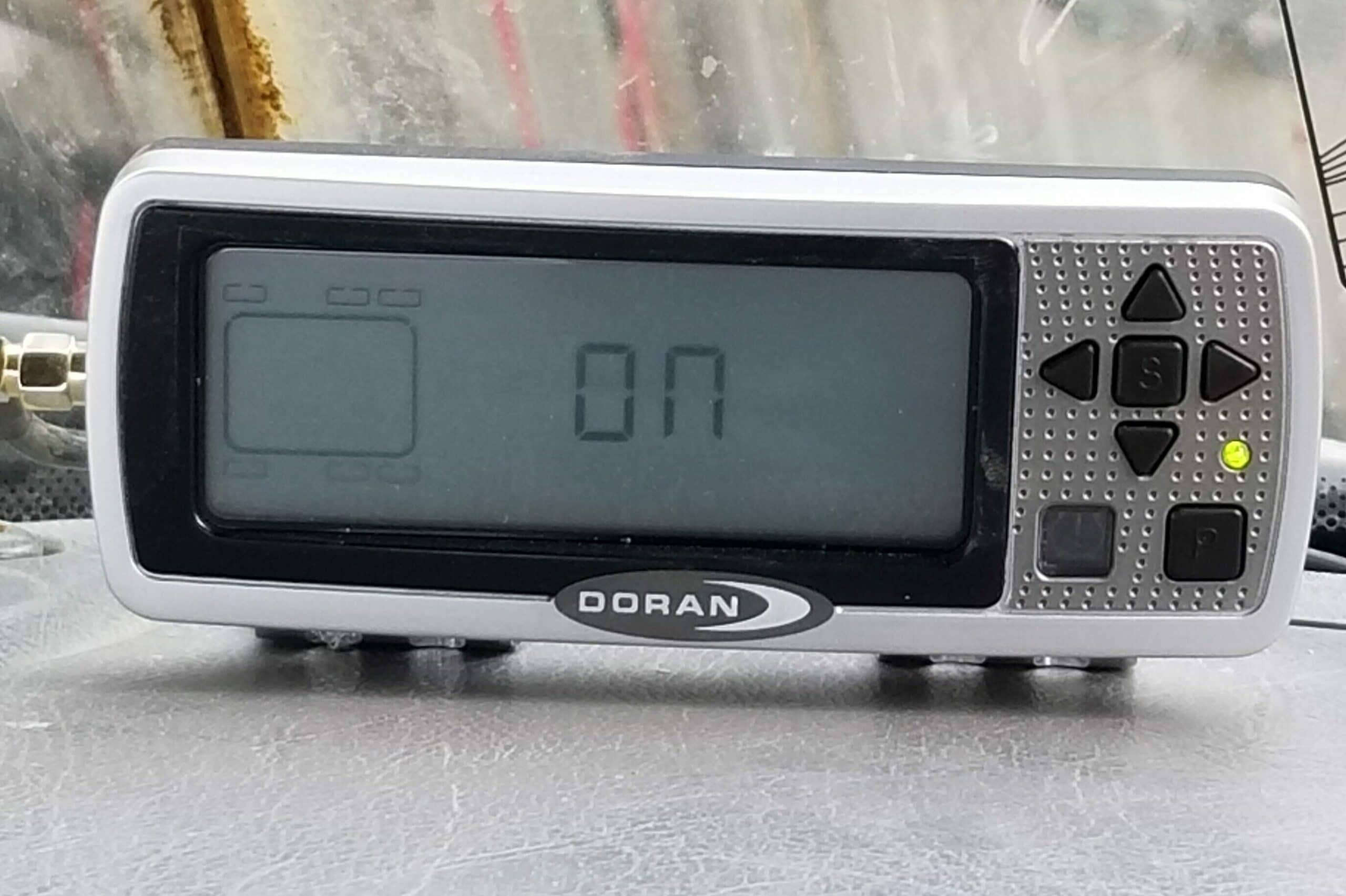 Proactive Maintenance
Considering potential situations, such as flat tires, should be part of any driver or bus owner's maintenance plan. Tire problems are one of the leading causes of school bus accidents. When they're improperly inflated, tires can blow out, causing the driver to lose control of the bus. That's why it's so important to have a School Bus Tire Pressure Monitoring System (TPMS) installed on all buses.
Doran 360™ TPMS , or tire pressure monitoring system, helps decrease the likelihood that a bus driver will get into an accident. As bus drivers are on the move, Doran 360™ TPMS continually monitors bus tires for indications of distress. The system will identify and alarm the driver of unsafe changes in the tires' inflation pressure and temperature.
A "Green Means Good™ " indicator light gives the driver accurate updates that only take a quick glance to process. The driver will also hear an audible alert immediately informing them of unsafe pressure and temperature conditions. That means they'll have plenty of time to pull onto the side of the road and ensure they are in a safe location. Doran 360™ TPMS also helps the driver drive more effectively and improves bus control even in challenging conditions or terrain. TPMS are so effective that it's estimated that they save up to 660 lives each year.
They also help prevent as many as 33,000 accident-related injuries. This is partly because worn and uneven tires are much more likely to blow out. Because Doran 360™ TPMS provides real-time tire pressure readings, they can help stave off premature wear. That keeps your tires in peak condition, so they perform how they're supposed to. In addition to supporting child and bus driver safety, Doran 360™ TPMS can lower insurance costs, prolong tire life and increase fuel efficiency.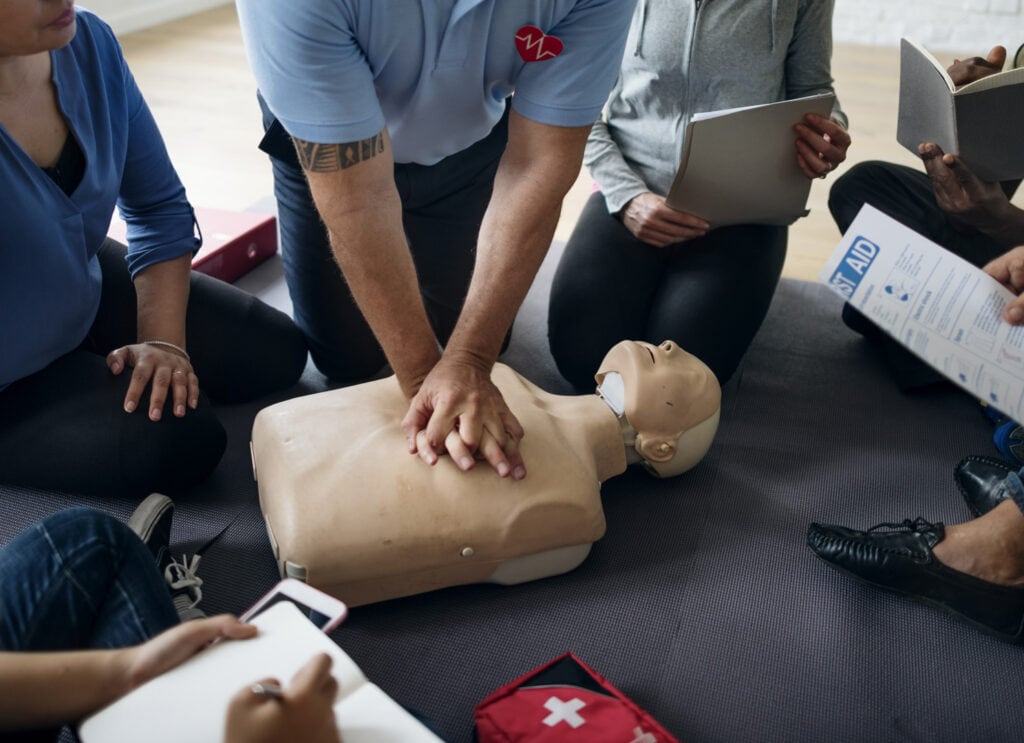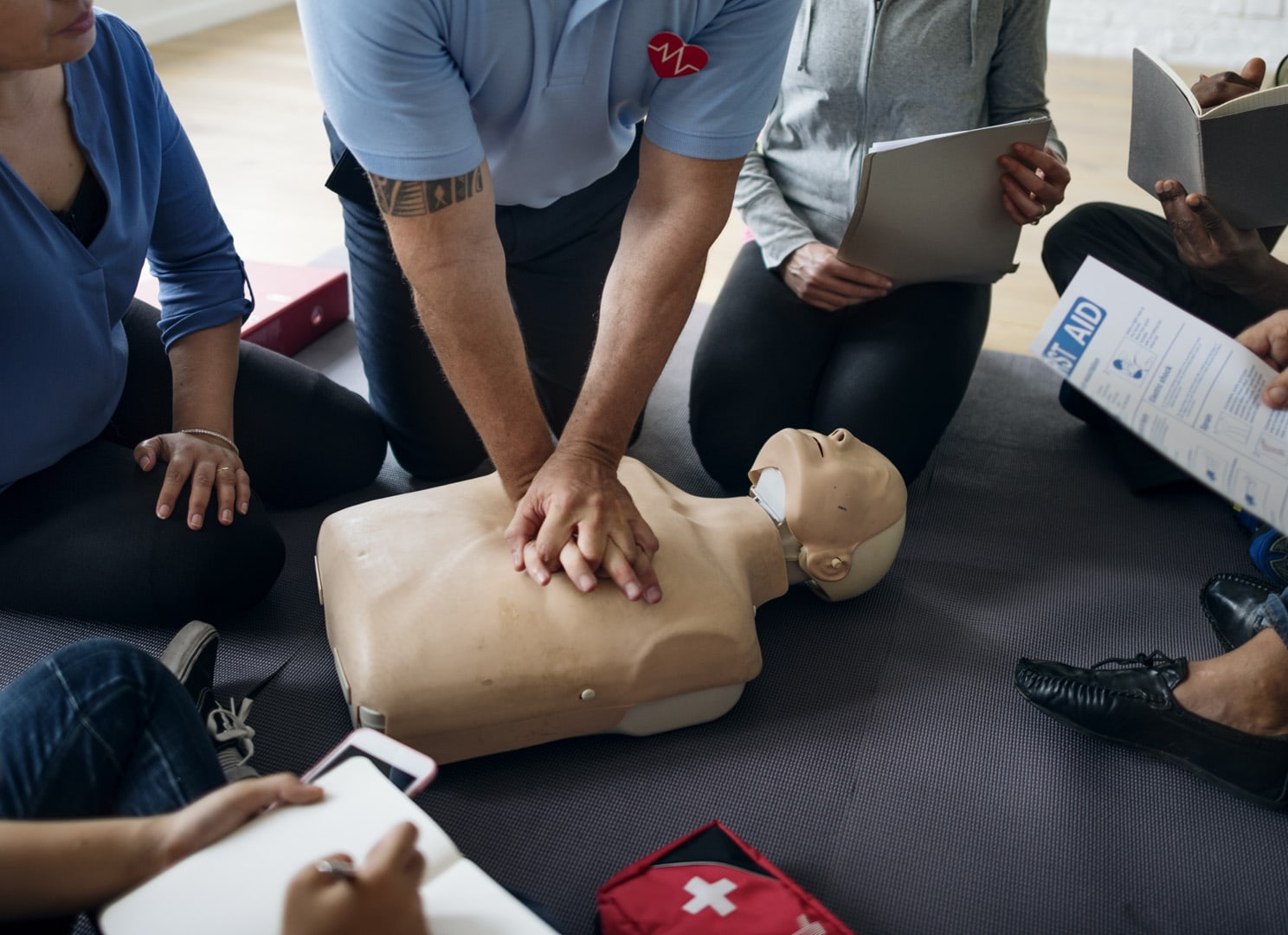 Training and Education
Bus drivers should not only meet the minimum standards to operate a school bus, they should be trained to interact with the students and maximize their safety. While not an exhaustive list, all drivers should be provided with continuing education on topics such as:
Local school policies
CPR, first aid and basic injury procedures
Managing student behavior
Driver loading and unloading procedures
Safe driving techniques
Your local school district and state department of education should have training procedures in place and can connect your bus drivers with approved training.
Install Safety Equipment & Technologies
Onboard safety equipment such GPS tracking, onboard cameras, exterior light monitoring systems and other technologies are becoming increasingly required by state and local school districts. These innovative solutions increase driver accountability and allow for remote monitoring and observation of bus activity.
Doran specializes in school bus safety equipment including:
Sleeping Child Check monitors
School Bus Tire Pressure Monitoring Systems
School Bus Exterior Light Monitors
LED lights
These products ensure that school buses are in good working condition and that bus drivers and surrounding motorists are able to operate in as safe a manner as possible.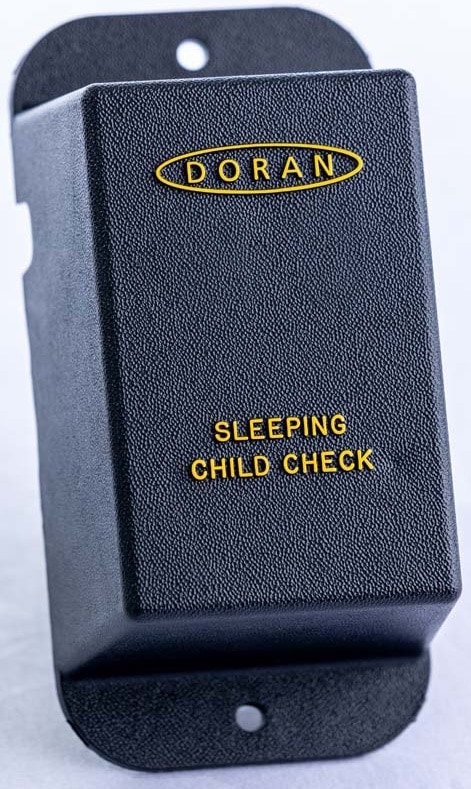 Sleeping Child Check Monitor®
Leaving a child on a bus is one of the scariest things that can happen to a child or bus driver. Doing so can result in severe injury or even death, especially in excessively hot or cold weather conditions.
Installing the Sleeping Child Check Monitor® can prevent such incidents. When the bus driver turns off the bus, an alarm sounds to remind the driver to walk to the back of the bus to check for sleeping children. To stop the alarm, the monitor (which is situated at the back of the bus) must be manually turned off by the driver. This means that the driver will have to walk from the front of the bus to the back, giving them the opportunity to check all of the seats. If the driver leaves the bus without deactivating the alarm, the horn will sound, and lights will flash to remind them to do so.
***This monitor fulfills State of Florida Law SB252 (Vehicle Alarm Bill), which requires drivers to have a system in place to prevent children from being left in vehicles.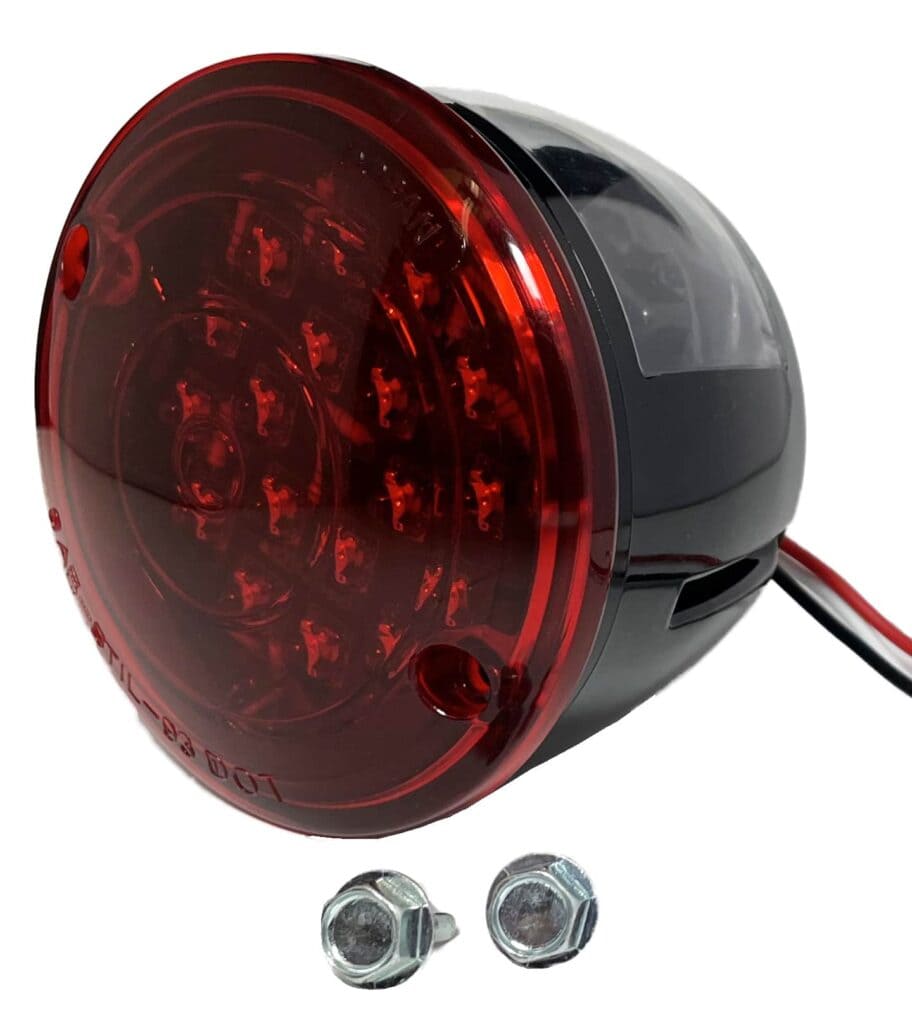 LED Lighting Systems
If your school buses are still using incandescent bulbs, consider switching to LED lighting systems as a brighter, safer alternative. The brighter your school bus's lights are, the easier it is for other drivers to see the bus - and the more likely they are to yield.
Doran offers quality LED transportation lights for buses that can be seen from up to a mile away, even in direct sunlight. They also consume much less power than incandescent bulbs and last considerably longer. That means they'll help you save money on replacement costs and maintenance.
From stop arm lights to rectangular marker lights, Doran Manufacturing has what bus owners need to outfit their school buses with industry-standard, safety-enhancing lights.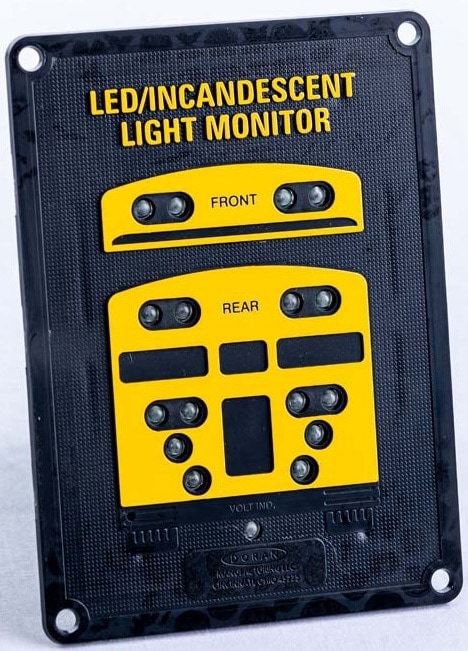 School Bus Exterior Light Monitors
It's not enough to have working bus lights - those lights should be working properly at all times. Otherwise, the bus isn't as visible as it needs to be, increasing the chances of an accidental collision.
Doran's School Bus Exterior Light Monitors are designed to check whether all exterior lights are working correctly and immediately alert the driver to any failures. This ensures that your bus is visible to drivers, even in foggy, dark driving conditions. This system can work with any LED lights, incandescent lighting, or a combination of the two.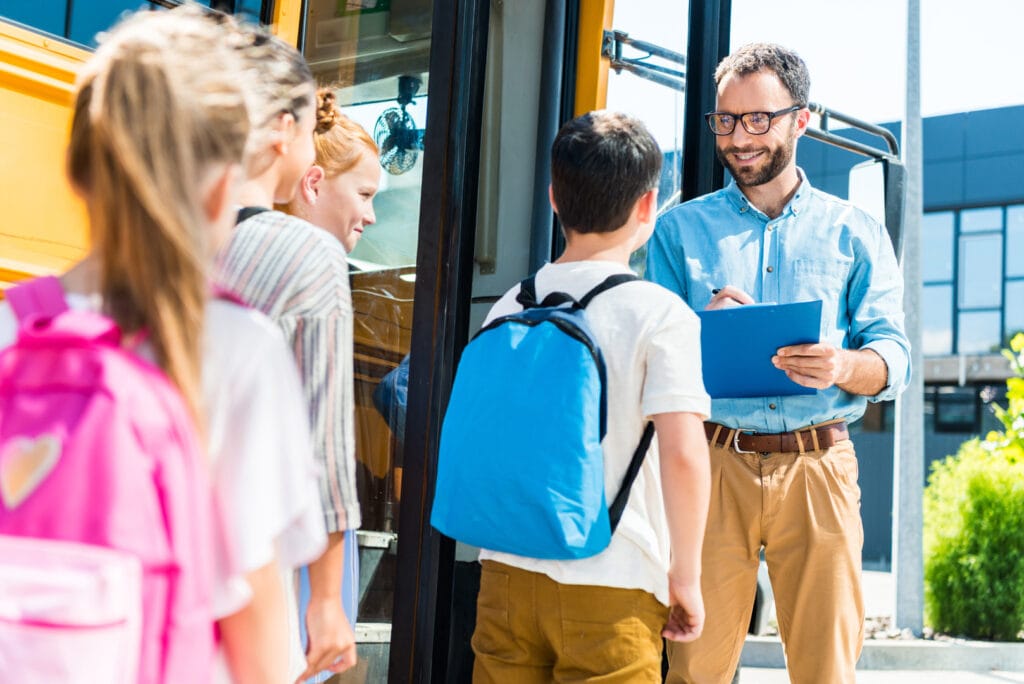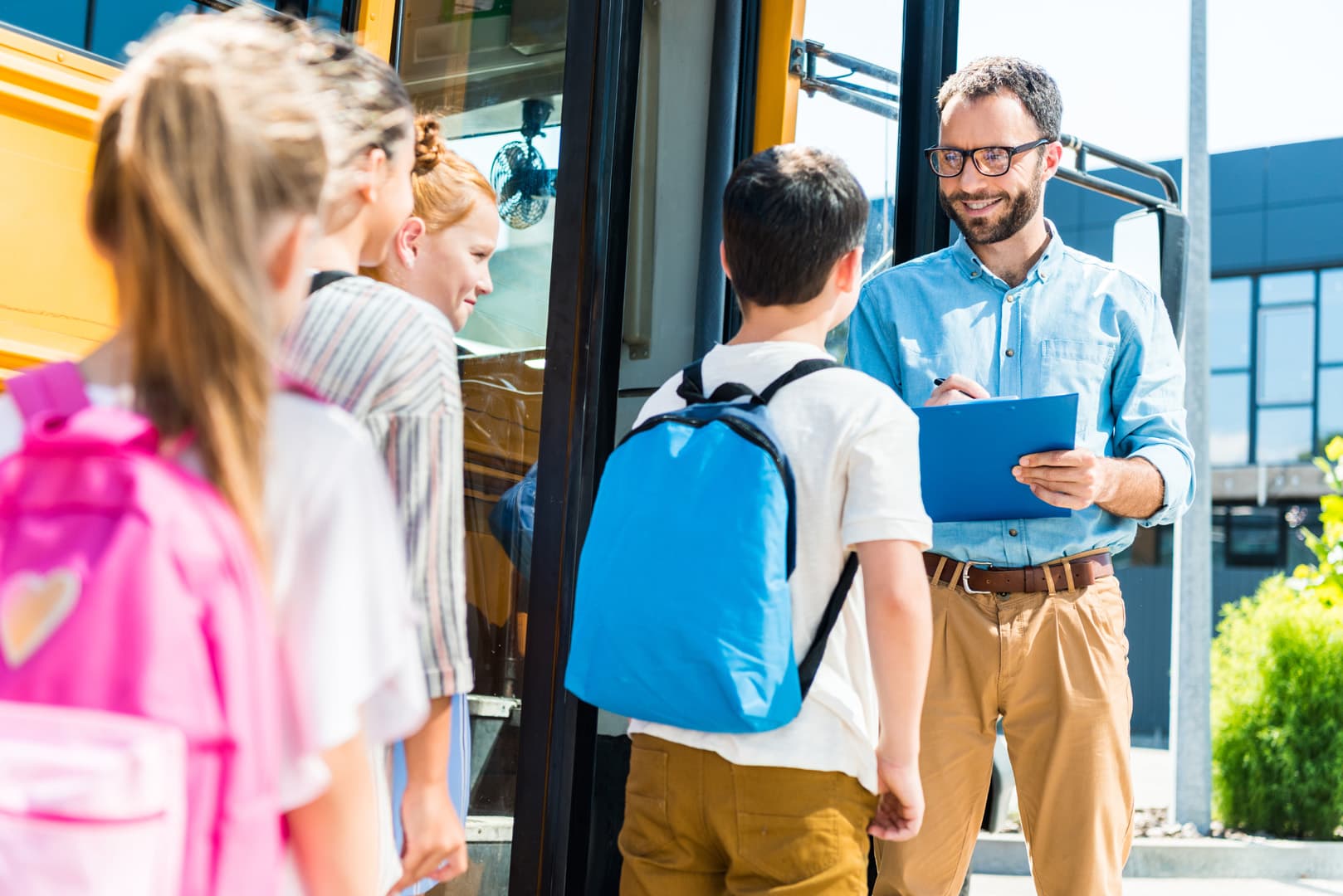 You Can Make a Difference
Back to school safety should be a non-negotiable for drivers, bus owners and school district officials. Everyone must do their part to ensure the safety of adults, workers, drivers, and the most vulnerable - students. Consider adding top-of-the-line safety measures like Doran's exterior light monitor, sleeping child monitor, LED lights, and TPMS systems to your bus fleet.
By staying vigilant behind the wheel and investing in school bus safety products, we can create a safer environment for our children as they return to school.
Contact our team today to get this important safety discussion started.