What would we do if America was short 160,000 drivers? Today, most news outlets are talking about an 80,000-driver shortage. But the American Trucking Association warns that this shortage could double in the next decade.
There are multiple reasons for the shortage, but a big one is age. A 2021 study showed that 57% of drivers are over the age of 45. Nearly 25% will be eligible for retirement in the next 10 years.
Part of this may have to do with the age at which drivers can start working. Most states grant commercial driver's licenses to individuals who are at least 18 years old. But there is one major stipulation: Drivers under 21 aren't allowed to drive across state lines.
Because of this, many young would-be drivers decide to pursue other trades. And thus, many drivers don't start until their 30s, 40s, and 50s, when they're looking to change careers.
But as baby boomers retire, many fleets are doing their best to attract young drivers. The hope is that by hiring them for intrastate hauls, fleets can win their loyalty to the job.
High schools are opening truck driving courses that give students industry experience. In the past, some fleets have paid for drivers' CDL training, with the promise of several years' work. Now, they're dropping the work requirement.
The federal government has also joined the push to get younger drivers on the road with the Infrastructure Investment and Jobs Act of 2021. This law requires the Federal Motor Carrier Safety Administration (FMCSA) to establish a pilot program for drivers under age 21. For the first time, it would allow these young drivers to operate commercial motor vehicles across state lines.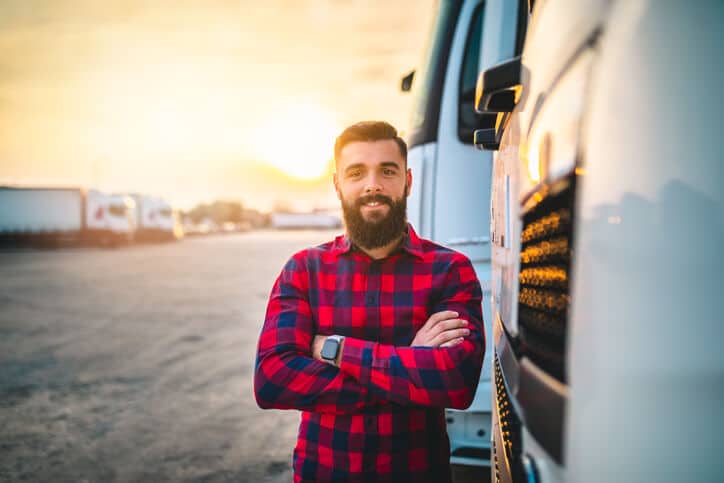 Fleet Concerns for Young Drivers
The FMCSA's Safe Driver Apprenticeship Pilot Program (SDAP) is a three-year program. Young drivers with their CDL start with a probationary period of 120 hours on-duty, including at least 80 hours driving in a CMV. Another 280-hour probationary period follows.
During both of these periods, the young driver must be accompanied by an experienced driver. They also must demonstrate certain competencies.
There has been rigorous debate in the trucking industry about the merits of this program. The Insurance Institute for Highway Safety cited research indicating a 500% increase in injury crashes for truckers under age 21.
But SDAP requires trucks used in the program to have a variety of safety features. CMVs must have an automatic transmission, an active braking system, a forward-facing camera, and a governed speed of 65 miles per hour.
Fleet managers can further increase their young drivers' safety with a quality tire monitoring system.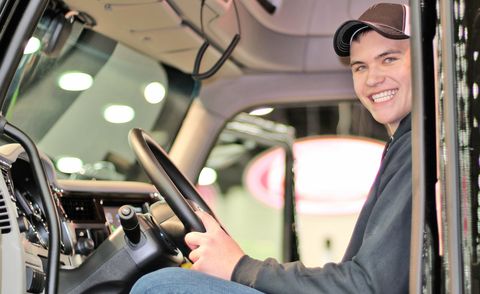 Support Young Drivers with a TPMS
Proper tire inflation is key to the safety of any driver. Improperly inflated tires lead to increased stopping distances and reduced handling capabilities. Having to stop suddenly on underinflated tires can put even a seasoned driver at risk. But the risks don't stop there.
When a tire is underinflated, it can't adequately support a trailer's load. The added friction creates dangerous heat, softening the rubber until it causes a dangerous blowout. In other cases, the heat can be so great that the tire catches fire. While young drivers do need to be prepared for worst-case-scenarios, a quality tire monitoring system can protect them — and other drivers.
The Doran 360TM TPMS gives young drivers immediate access to vital tire data. Wireless sensors are mounted on every tire's valve stem. They continuously transmit data to an in-cab display, where drivers can see tire pressure and temperature data for every tire position at the push of a button. And our patented "Green Means GoodTM" at-a-glance indicator light gives drivers easy confirmation that all tires are properly inflated.
In case of an emergency, Doran's 360TM TPMS has built-in alarms to warn of fast leaks, low tire pressure, and high temperatures. By heeding the alarms, drivers can get themselves to safety and even save lives.
Our system also provides greater accountability for young drivers. A timestamp for each pressure alarm is stored in the monitor. And this data can be reviewed later by accompanying drivers or managers. The monitor can also be locked to prevent accidental reprogramming or tampering with the programmed settings.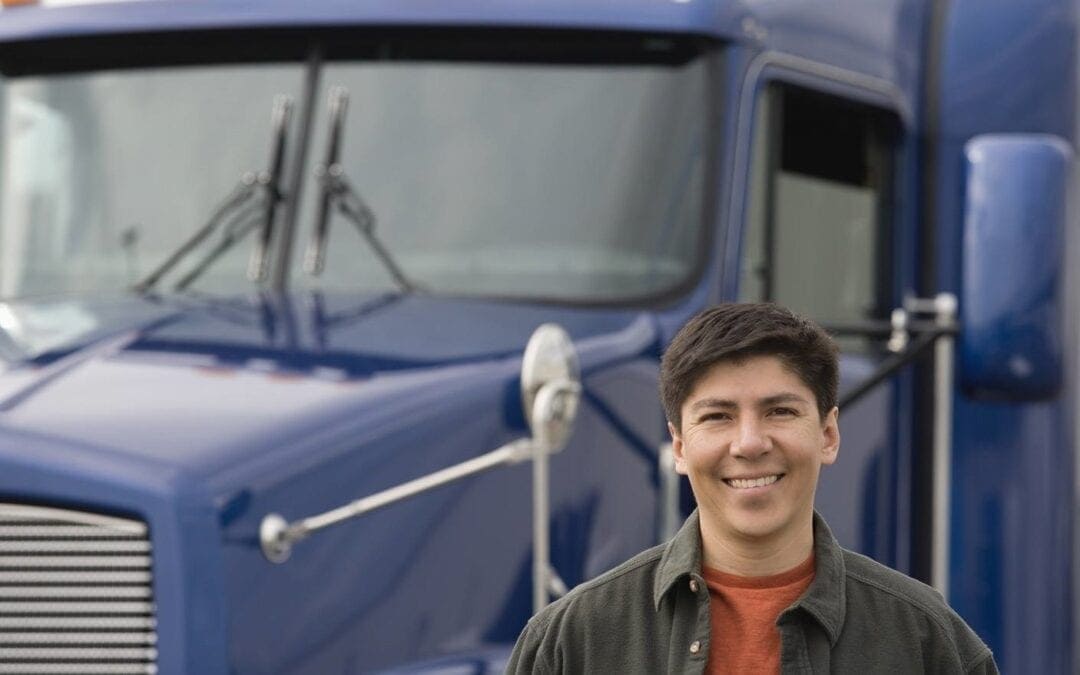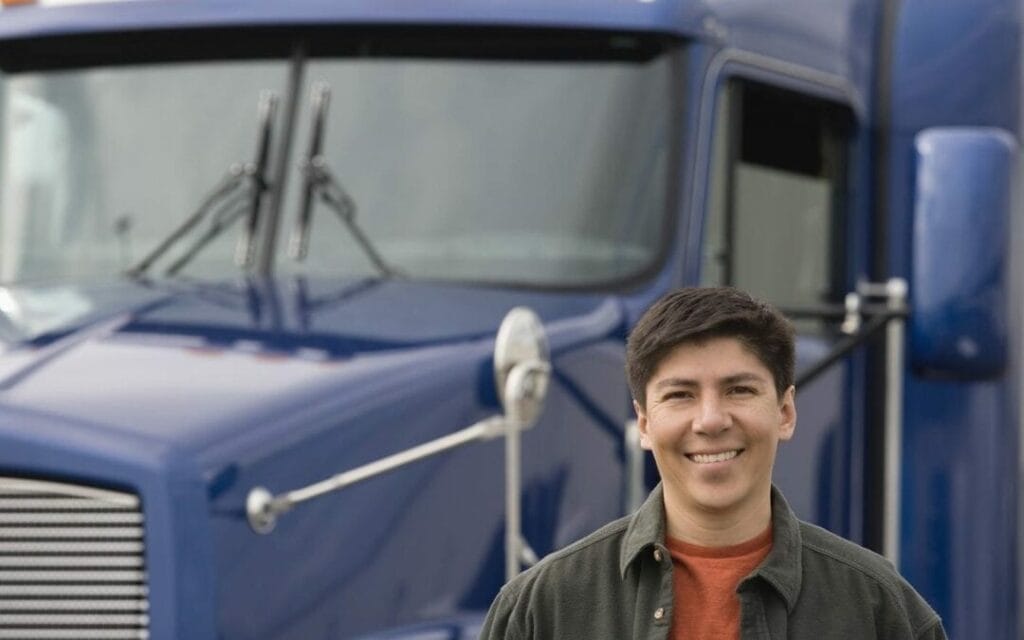 Create Safer Drivers from Day One
The Doran 360TM TPMS features are creating safer, more efficient drivers from day one. And as the driver age drops, it is more important than ever to set up new drivers for success.
We'd love to support you while you support your drivers. Give us a call to learn more about our tire monitoring systems and how they can benefit your fleet!