TPMS is a key safety system that provides vital tire data, including tire pressure and tire temperature, that can help improve fleet safety and positively impact your bottom line. TPMS has been federally mandated on passenger cars since 2007 and the acceptance of this important safety technology is steadily growing in commercial fleet and OTR market segments.
In a recent study conducted to analyze the growth projection of the TPMS industry, it was estimated that the market size will reach $21.7 billion in US dollars by 2027.
This same study listed Doran Manufacturing as a key player in that market growth. We know there are good things ahead and we're eager to contribute to this economic growth.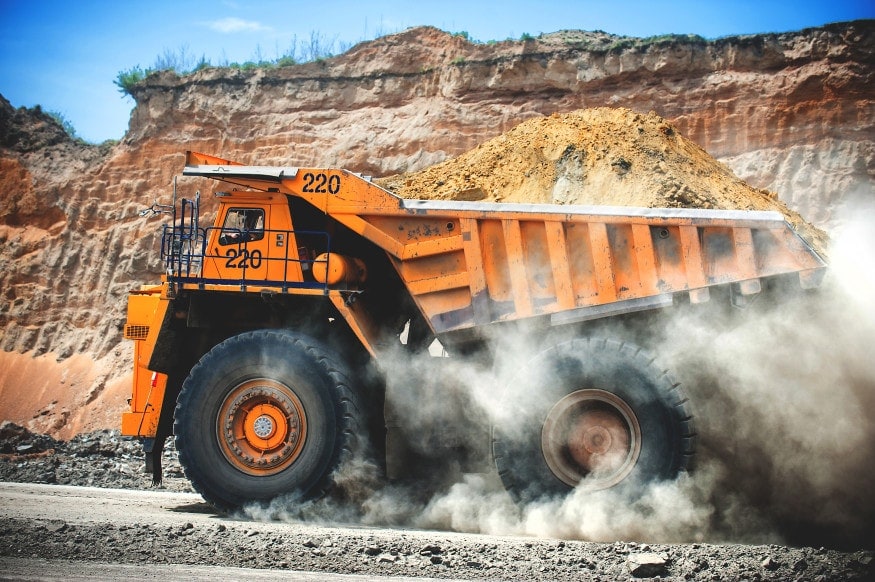 Global Growth
The US has historically been the leading region for TPMS but it's popularity is jumping across the pond, catching the attention of European countries. According to the European Tyre and Rubber Manufacturing Association, past surveys have shown heavy-duty vehicles consistently drive between 40% and 65% of the distances they travel on under-inflated tires plus between 10% and 25% on tires that are seriously under-inflated by more than 10%.
Because of these findings, a development has begun within the European Parliament to revise regulations for TPMS to also apply to light and heavy commercial vehicles, trailers, coaches and buses. This will go into effect in 2022.
This new development allows Europe to jump ahead of the US as the largest market for TPMS. More countries and regions are beginning to see the benefits of safer roads and lower energy consumption. China comes in as third on the list on the consumer end of the market and it's only a matter of time until commercial vehicles are part of their focus.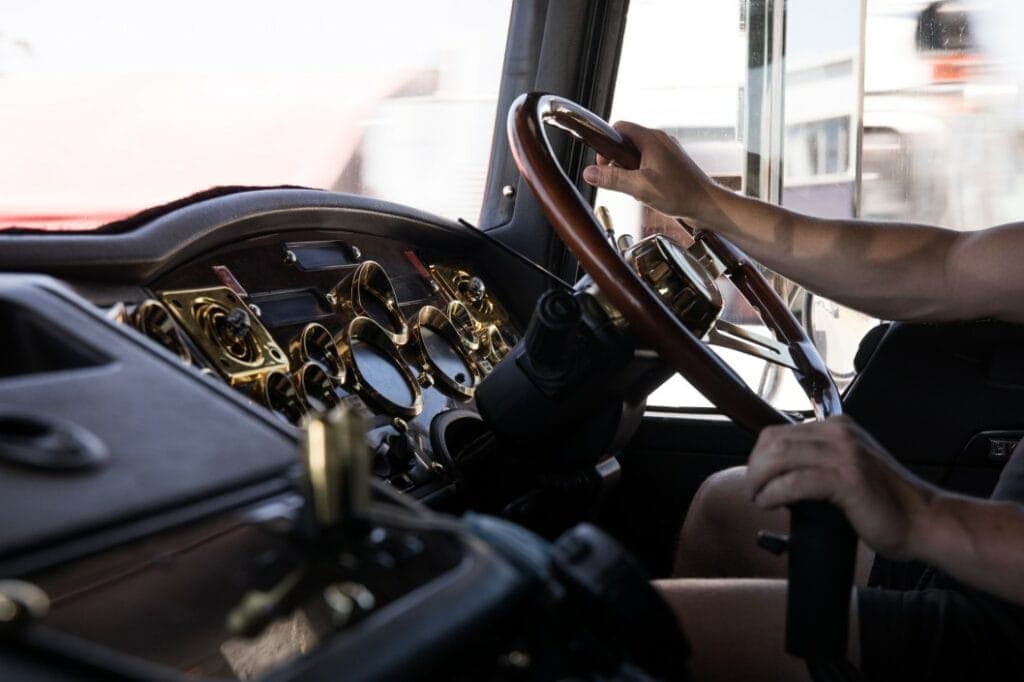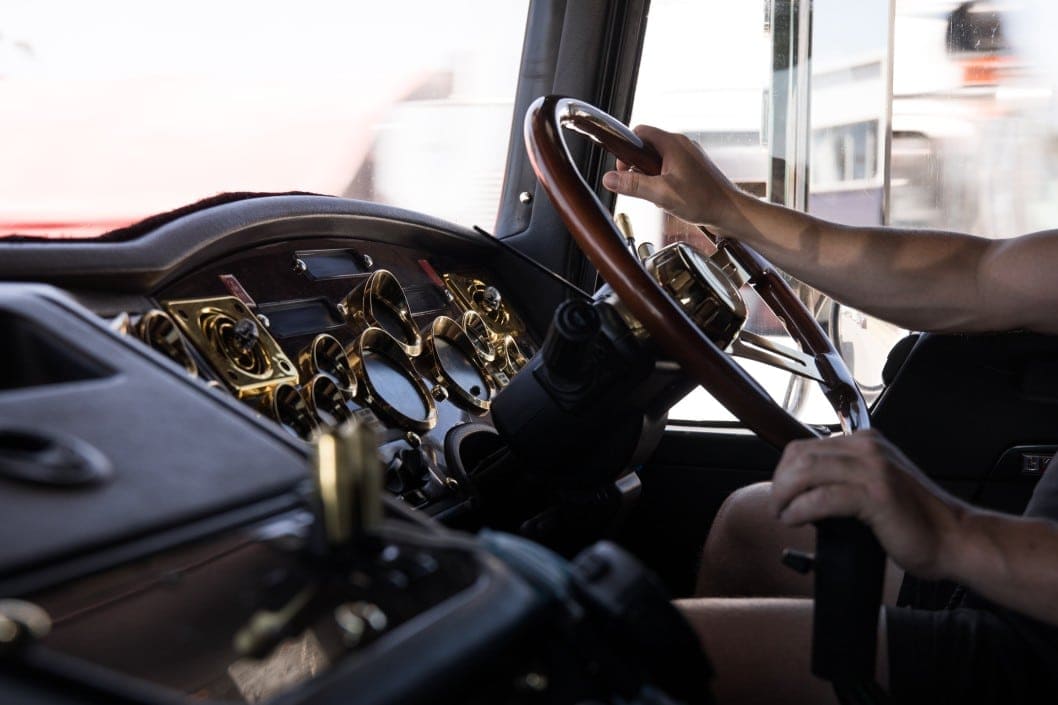 Rising Prices, Perfect Timing
Tire monitoring systems help to lower fuel consumption, lower tire repair costs and improve overall vehicle safety
It just so happens that fuel and tire costs are currently on the rise.
Although economic movements are out of the control of fleet managers, some are setting their sights on what they can control.
It can be easy to stress and worry about rising prices of crucial commodities for your business, but profit margins are still able to increase with strategic technology investments, such as Tire Monitoring Systems like Doran Connect 360™. Doran Connect 360™ provides fleet management with actionable data for planning, decision making, predictive maintenance and most importantly a rapid return on investment.
The most successful fleet managers focus on solutions, not problems, and invest in proven technology.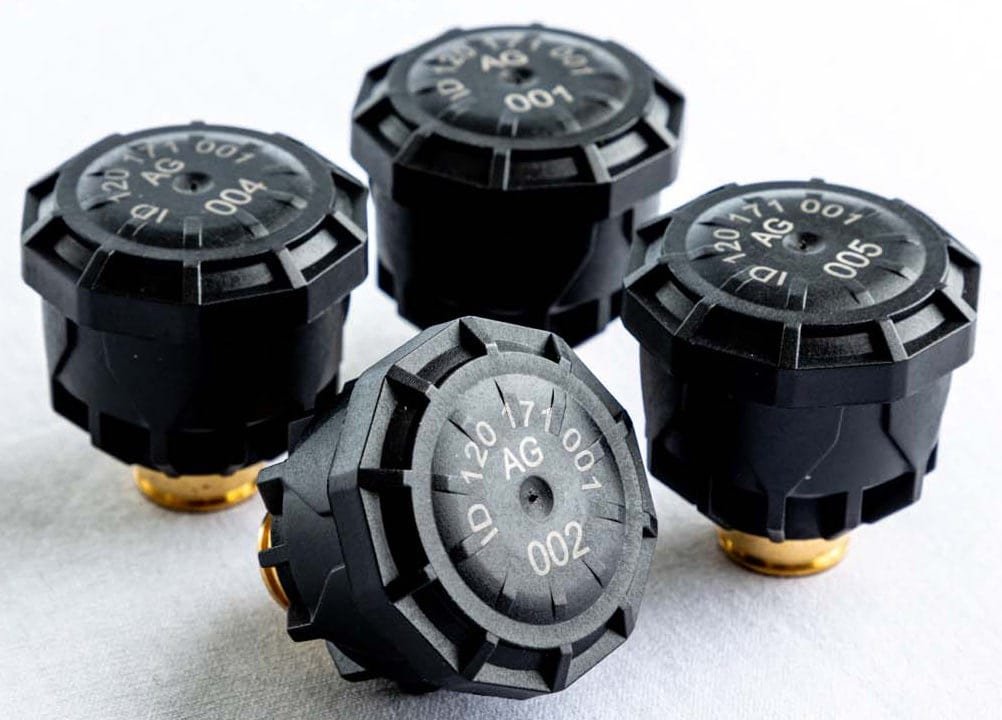 Proper tire inflation improves tire performance, maximizes tread life, increases vehicle safety and optimizes fuel efficiency.
Tires are the leading cause of unscheduled roadside repairs, it's only logical to invest efforts into preventing those events from happening. And as we can see from this skyrocketing industry, that logic is making sense to fleet owners.
Call Doran and speak with one of our professionals to maximize your tire performance.